This 16 x 12" LED write-on sign will catch your customers' attention, ultimately contributing to higher profits! First, write a custom message using wet erase markers, then plug in the sign. Simply push the button on the side of the sign to select one of 28 different eye-catching display modes.
Check out these new customizable LED write-on signs! This video shows you how to use these signs and all of the different features they have available.
Products In This Video

Related Videos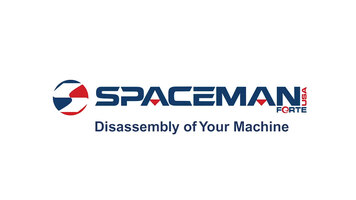 How to Disassemble Your Spaceman Ice Cream Machine
Watch this video to learn how to properly disassemble your Spaceman Ice Cream Machine.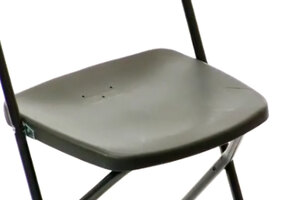 Folding Chairs
With durable steel frames and the ability for indoor or outdoor seating, these Hercules plastic folding chairs are a great option for any event. Watch this video to see all the benefits of the Hercules series plastic folding chairs!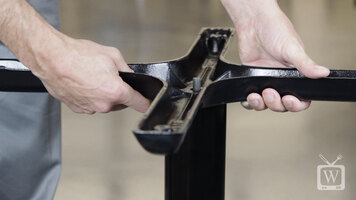 How to Assemble a Restaurant Table Base
Before furnishing your bar or restaurant with stylish and sturdy tables, watch this video to learn how to assemble a restaurant table base! Here you'll find the parts and the steps needed for successful assembly.