This 16 x 12" LED write-on sign will catch your customers' attention, ultimately contributing to higher profits! First, write a custom message using wet erase markers, then plug in the sign. Simply push the button on the side of the sign to select one of 28 different eye-catching display modes.
Check out these new customizable LED write-on signs! This video shows you how to use these signs and all of the different features they have available.
Related Videos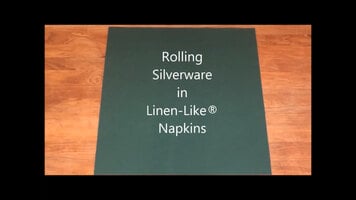 Hoffmaster Linen-Like Napkins: How to Roll Silverware
Learn how to roll silverware in linen-like napkins with this easy, step-by-step video by Hoffmaster!
The Advantages of Induction Cooking
Available in three different sizes and types, countertop induction ranges can reduce energy consumption by 30%, and allow you to prepare food safely and quickly. Watch this video to learn about the many other advantages of induction cooking!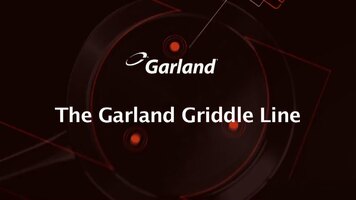 Garland Induction Technology: The Griddle Line
This will give you a look at the Garland griddle line. This video describes the benefits of using a Garland griddle, including excellent and efficient recovery and heating times.