(Transcript Unavailable)
This informative video will provide you with a brief overview of the design features and benefits of the Advance Tabco enclosed base tables!
Related Videos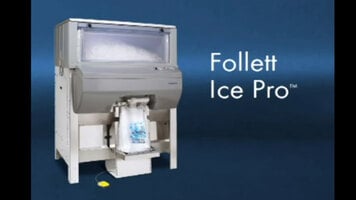 Follett Ice Pro Ice Dispensers
Learn how to easily meet consumer demand and increase your business's profits with the Follett Ice Pro ice dispenser!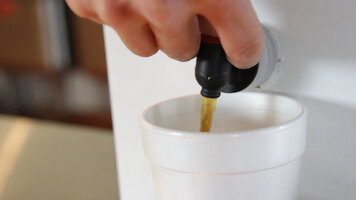 How to Assemble a Catering Beverage Dispenser
This video will teach you how to easily assemble a disposable beverage dispenser so that you can dispense all types of beverages. Because this dispenser is disposable, clean-up is effortless!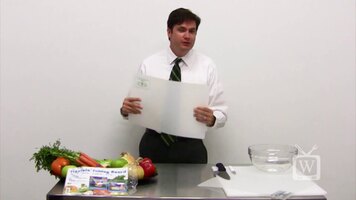 Flexible Cutting Boards
Flexible cutting boards are a versatile, cost effective addition to any kitchen! They make transferring food from prep area to pan a breeze, not to mention they are easy to transport themselves. They come in colors and are are easily customized, too.