(Transcript Unavailable)
This informative video will provide you with a brief overview of the design features and benefits of the Advance Tabco enclosed base tables!
Related Videos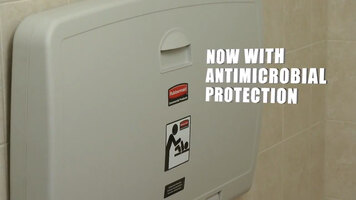 Rubbermaid Baby Changing Station
Find out why parents everywhere agree that Rubbermaid baby changing stations are an absolute must in the restrooms of your mall, department store and more!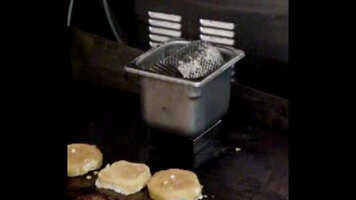 How to Use a Prince Castle Butter Spreader
Check out this how-to video for a demonstration on how to use this butter spreader from Prince Castle!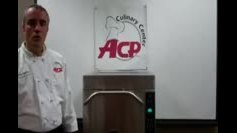 AXP-MXP22 Touch Panel Symbols
This video provides you with a quick overview of the symbols on the touch panel display of the AXP22 oven.