(Transcript Unavailable)
This informative video will provide you with a brief overview of the design features and benefits of the Advance Tabco enclosed base tables!
Related Videos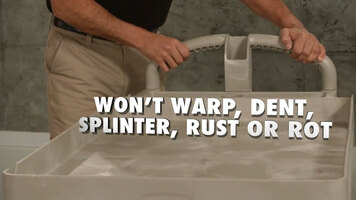 Rubbermaid Heavy Duty Carts
Check out the many features and benefits of Rubbermaid heavy duty utility carts to see why these rugged, easy to maneuver carts are just what you need for your application!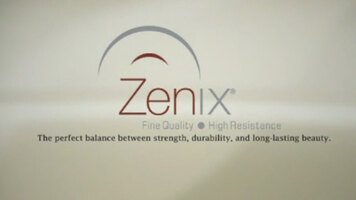 Zenix Dinnerware
Zenix dinnerware not only offers elegant and graceful designs, but their products are stronger than most porcelain or ceramic dinnerware. Featuring unmatched scratch and shock resistance, Zenix dinnerware will impress your customers and please you.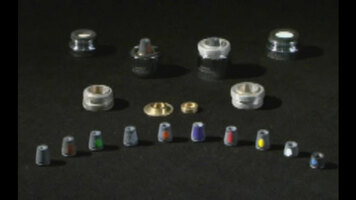 Save Water by Installing a Low Flow Pre Rinse Spray Valve
When you see two pre-rinse spray valves operating side by side like in this video, it's easy to visualize all the water you're wasting by not using a low flow model! This T&S low flow pre rinse spray valve will increase your water and cash flow.