1. Check soil level. 2. Cover surrounding equipment. 3. Prepare your cleaning equipment and solutions. 4. Clean the corners first. This may require repeated spraying at highly soiled areas. 5. Clean the hood surface. A microfiber pad with an extender pole works well. This may require repeated spraying at highly soiled areas. 6. Flush surfaces. 7. Wipe dry with a microfiber cloth.
This helpful video provides step by step instructions on how to thoroughly clean your hood to maintain a sanitary environment and eliminate the potential for flammable conditions.
Related Videos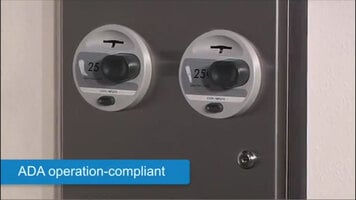 Bobrick Tampon Vendor
Ensure that your sanitary napkin / tampon dispenser is ADA compliant by purchasing Bobrick's tampon vendor! Not only is this push button vendor accessible for all, it is also made of 60-70% recycled stainless steel. How to Use a Vacu Vin Coconut Opener
In just three simple steps, you can use the Vacu Vin coconut opener to open coconut shells and get to the fresh coconut meat inside. Watch this video to find out how!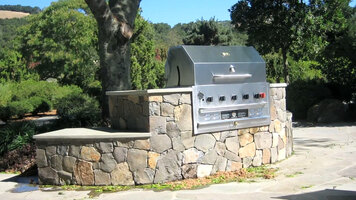 Crown Verity Built In Outdoor BBQ Grills
Check out this video on the built-in outdoor BBQ grill series from Crown Verity! These outdoor grills can be customized to complete your perfect outdoor kitchen!