(Transcript Unavailable)
This helpful video provides step by step instructions on how to thoroughly clean your hood to maintain a sanitary environment and eliminate the potential for flammable conditions.
Products In This Video

Related Videos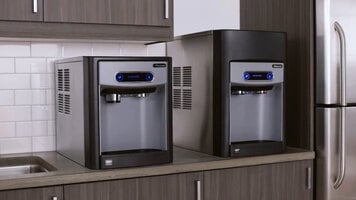 Follett 7 & 15 Series Water and Ice Dispensers
Looking for an economical alternative to bottled water in your break area or office? The Follett 7 &15 series water and ice dispensers are a stylish solution! These dispensers are 60% more efficient than cube ice machines and use 75% less water.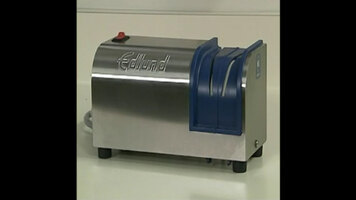 Edlund 401 Electric Knife Sharpener Benefits
Find out how the Edlund 401 electric knife sharpener can help improve your business from financial savings to employee safety! Learn How to Make Funnel Cake Swirls
Gold Medal puts a twist on a classic carnival favorite with this funnel cake swirls mold! Learn how to make this sweet treat on-a-stick to keep patrons coming back for more!