(Transcript Unavailable)
This helpful video provides step by step instructions on how to thoroughly clean your hood to maintain a sanitary environment and eliminate the potential for flammable conditions.
Products In This Video

Related Videos
Alto-Shaam Cook and Hold Smoker
Learn how to quickly and easily use the controls on the Alto-Shaam Cook and Hold smoker!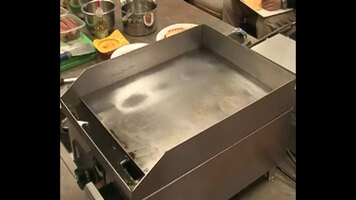 How to Clean a Vollrath Griddle
There are two methods to cleaning the Vollrath griddle--the water method and the griddle stone method. Which one will work the best for you? Watch to find out!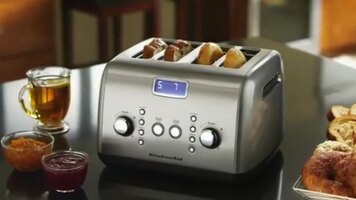 KitchenAid 2-4 Slice Toaster
This video gives you a look at the 2-4 slice toasters from KtichenAid.