(Transcript Unavailable)
This helpful video provides step by step instructions on how to thoroughly clean your hood to maintain a sanitary environment and eliminate the potential for flammable conditions.
Products In This Video

Related Videos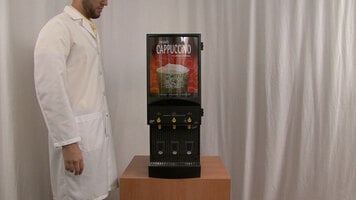 How to Use a Curtis Cappuccino Machine
Learn how to use and clean your new Curtis cappuccino machine!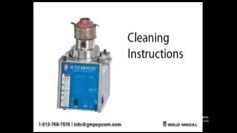 Basic Cleaning for the Auto Breeze
This video teaches you how to properly clean your Gold Medal Auto Breeze cotton candy machine to ensure great results with every use! How to Replace Your High Chair Crotch Strap
The crotch strap to a high chair is a must have for keeping toddlers safe at your restaurant. When these begin to wear out or fray, they become unsafe. Check out this video and see just how easy it is to replace your high chair crotch strap.