(Transcript Unavailable)
This helpful video provides step by step instructions on how to thoroughly clean your hood to maintain a sanitary environment and eliminate the potential for flammable conditions.
Products In This Video

Related Videos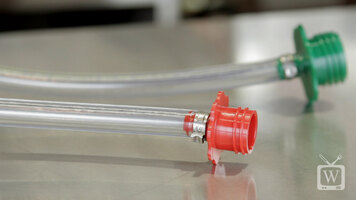 Fox's Bag in Box Drinks
Save money by converting your soda fountain to use Fox's bag in box drinks!

Light Up Mojito Glass
Light up the night with these colorful LED light up mojito glasses!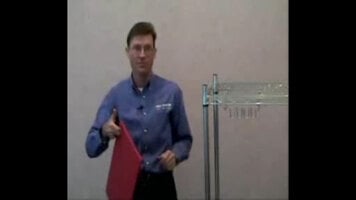 San Jamar Cut-N-Carry Cutting Board / Hanging Hook Rack
Use the San Jamar Cut-N-Carry Cutting Board to prevent 3 types of cross-contamination: from people to food, from unsanitary storage, and from not having separate preparation areas for different food types!