1. Check soil level. 2. Cover surrounding equipment. 3. Prepare your cleaning equipment and solutions. 4. Clean the corners first. This may require repeated spraying at highly soiled areas. 5. Clean the hood surface. A microfiber pad with an extender pole works well. This may require repeated spraying at highly soiled areas. 6. Flush surfaces. 7. Wipe dry with a microfiber cloth.
This helpful video provides step by step instructions on how to thoroughly clean your hood to maintain a sanitary environment and eliminate the potential for flammable conditions.
Related Videos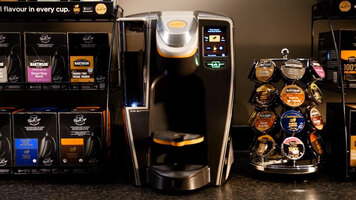 Grindmaster RealCup RC400 Coffee Brewer
Discover why the Grindmaster RealCup RC400 should be the next addition to your business!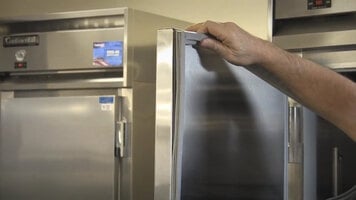 Continental Refrigerator: Replacing a Door Gasket
Maintain the gaskets on your Continental refrigerator and freezers with these simple instructions! By inspecting the gaskets for wear and tear, you can ensure there are no gaps or sealing issues on your units.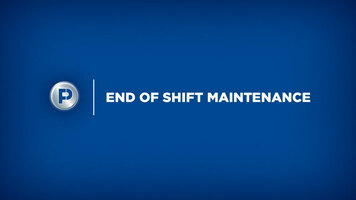 Pacific S-20 Auto Scrubber Maintenance
Proper maintenance is key to getting the most out of your Pacific S-20 auto scrubber, and this video will show you just what you need to do to extend the unit's longevity while improving its performance!