(Transcript Unavailable)
Have a look at the slicer etched blade grater in action.
Related Products


Related Videos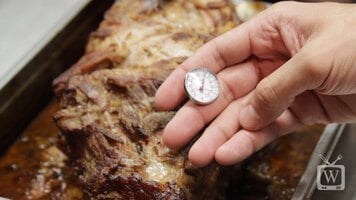 How to Calibrate a Dial Probe Thermometer
Learn how to quickly and easily calibrate your dial probe thermometer for your specific needs!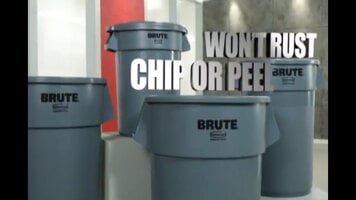 Rubbermaid Brute Trash Containers
Learn why Rubbermaid Brute trash containers are sure to provide you with the heavy duty waste receptacle you need for any industrial application!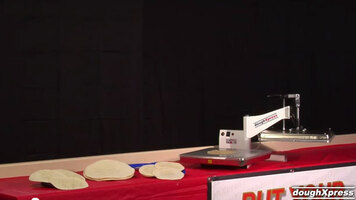 DoughXpress: TXM-15 Manual Tortilla Press 15in x 15in- 220V
A look at the TXM-15 manual tortilla press from DoughXpress.