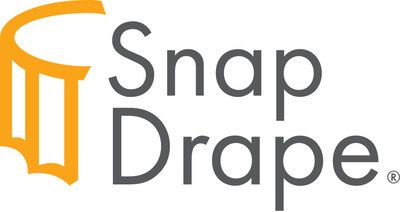 Snap Drape Overall Customer Rating:
Placemats and Skirting Clips for Restaurant and Hospitality Tabletops
Snap Drape, also called SDI Brands, was founded in 1973 and introduced the first patented table skirting clip system so that hospitality and foodservice businesses could easily dress up their tables. Their line of table clips covers a wide variety of products that can all be used to subtly attach skirting to your tabletops for a flawless presentation every time. Read more
In addition to skirting clips, Snap Drape also produces high-quality reusable placemats that can be used to enhance the appearance of any place setting. The elegant neutral color palettes blend well with any decor, and the placemats' patterns can make your tables presentable for any formal dining experience.