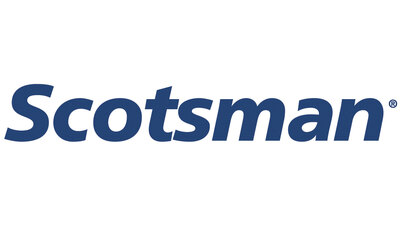 Scotsman Overall Customer Rating:
High Quality Ice Machines for Commercial Application
The self-proclaimed "company that reinvented ice," Scotsman has turned ice production into a multi-million dollar industry, servicing foodservice businesses in over 100 companies around the world. Founded in the 1950s, Scotsman has proven its dedication to innovation and customer satisfaction. Read more
Scotsman massive catalog of ice equipment ranges from simple replacement casters to large, volume-intensive ice makers that are great for high traffic businesses. With so many different machines from which to choose, you're sure to find the one that you need for your operation with just a few clicks.