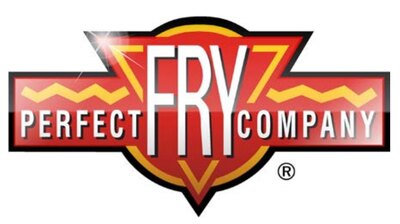 Perfect Fry Overall Customer Rating:
Compact, Powerful, and Safe Deep Fryers at Competitive Prices
If you're in need of a ventless countertop fryer in your foodservice establishment, you'd be hard pressed to find a better option than a Perfect Fryer from Perfect Fry Company. Having sold over 10,000 countertop fryers since their opening in 1989, Perfect Fry has established itself as an innovative manufacturer of ventless deep fryers and frying equipment in the foodservice industry. Read more
We carry numerous ventless countertop fryer models from Perfect Fry Company that offer a variety of features and design benefits. Choose from automatic and semi-automatic fryers that range from 1.9 kW to 7.6 kW, depending on your daily output. Take advantage of the low startup cost, high volume output, and low operating cost of a ventless Perfect Fryer today!