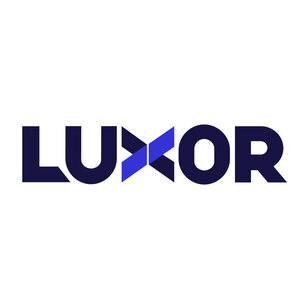 Luxor / H. Wilson Overall Customer Rating:
Durable and Affordable School, Office, and Transportation Supplies
Luxor / H. Wilson is one of the most in-demand manufacturers of products for use in any setting, from a daycare facility to an office building. Their expansive catalog covers a wide variety of items designed for affordability and long-lasting durability.
Read more
Luxor / H. Wilson sells everything from simple lecterns to bright write-on menu boards and other visual aids. They even manufacture flat screen television mounting brackets that are useful in almost any tech-savvy environment. No matter what you need, you're sure to find the technical and equipment supplies to keep your business growing from day to day.