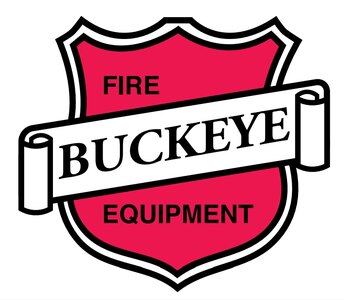 Buckeye Overall Customer Rating:
High Quality Fire Extinguishers Since 1968
Buckeye Fire Equipment was founded in 1968 around Charlotte, North Carolina with the goal of providing safe and effective fire containment equipment to businesses. Their dedication to quality and innovation has led to dozens of different products that can be used in almost any possible setting. Read more
Buckeye fire extinguishers are some of the best and most recognized in the business. They come in a variety of different styles with varying suppressant materials so that you can pick the one most applicable to your needs, such as a grease fire suppressor for a commercial kitchen.