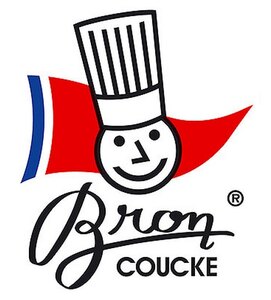 Bron Coucke Overall Customer Rating:
Durable and Reliable Food Prep Equipment for Any Setting
Bron Coucke is one of the oldest creators of kitchen appliances and products throughout the world. Their rich history is filled with innovative ideas and bold attempts at new products, earning them a reputation for durability and quality coupled with their extensive history of customer satisfaction. Read more
A leading French manufacturer of dozens of food prep units for commercial kitchens, Bron Coucke stands among an elite few in terms of a formidable company background and fresh, modern ideas. They have retained their dedication to innovation and new products as their brand has grown exponentially.