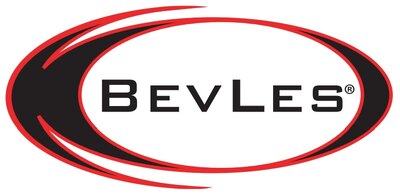 BevLes Overall Customer Rating:
Premium Holding, Heating, and Transportation Equipment
BevLes is a subsidiary of Standex Cooking Solutions Group, the same conglomerate as other recognized name brands within the industry. Together with its sister companies, BevLes has established a firm reputation for quality and customer satisfaction that has made it a favorite among restaurateurs. Read more
BevLes manufactures hundreds of different products through its catalogs, including convenient cook and hold ovens. Among their other heating equipment that you can find throughout their catalog, every oven and cabinet is designed to make sure that each customer can pick something out that they need.