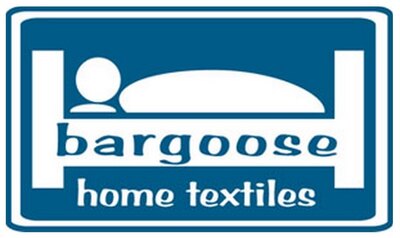 Bargoose Overall Customer Rating:
Pest Protection for Hotel and Motel Mattresses
Headquartered in Lynbrook, New York, Bargoose is one of the country's leading producers of hygienic and allergy-safe bedding products. With over 25 years of experience, they have grown into a trusted brand among recognizable hotels throughout the United States with hundreds of customers across the country. Read more
One of Bargoose's most popular line of products is their anti-bedbug encasements that help seal bedbugs away from the mattress so that they can't bite patrons. These encasements come in a variety of different sizes so you can pick the one that best suits the needs of your hotel, motel, or bed and breakfast.