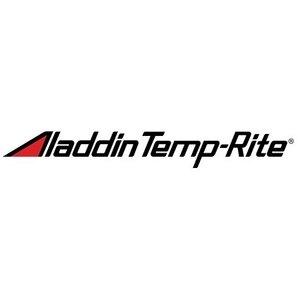 Aladdin Overall Customer Rating:
High-Quality Aladdin Equipment and Parts Are Designed for Use in Healthcare Facilities
Aladdin was founded in 1968 and is dedicated to manufacturing innovative products for the healthcare industry. Focused on safety, efficiency, and patient satisfaction, Aladdin is best known for inventing the insulated tray in 1968. They're also leaders in rethermalization, convection, and induction cooking technology, and all of their products are made in the United States. Read more
In addition to heating, cooling, and rethermalizing systems, Aladdin manufactures disposables, dishware, trays, and more. If you're shopping for replacement parts for your Aladdin equipment, you'll also find everything from fan blades and hinges to rocker switches and motors. Whether you run a hospital or retirement community, Aladdin equipment and supplies are designed to help your business run smoothly.