Mardi Gras Mardigarita Recipe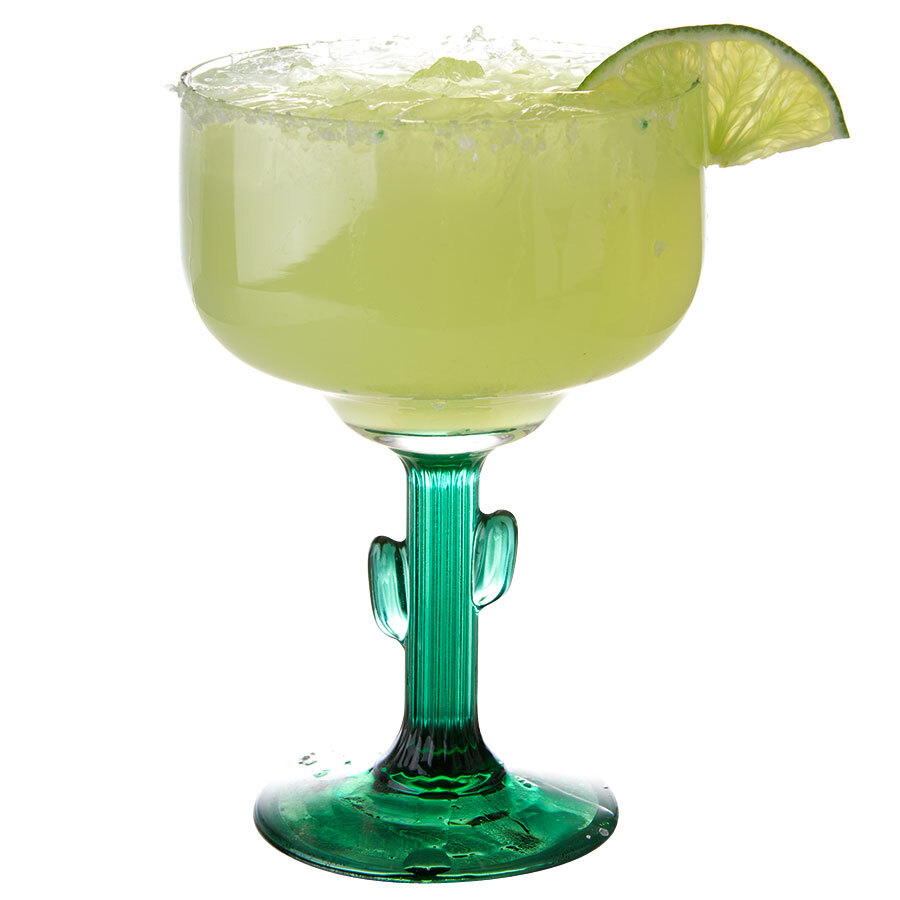 With Mardi Gras 2011 only hours from coming to a close, and subsequently the ritual fasting of the Lenten season just hours from commencing, now's the time to indulge in your last minute drinks. But, how does one choose between a cocktail and a beer during these last few "Happy Hours"? You don't!
The Mardigarita
Ingredients:
1 (12 oz.) can frozen limeade
1 bottle light beer
8 oz. tequila
12 oz. 7-Up
Directions:
Mix together and pour over a salted rimmed glass with ice.
Enjoy!
Comments
* There are currently no comments for this post. Be the first to comment below! This feature is reserved for WEBstaurant Store customers only.
Click here to create an account
.
Add a Comment
A WEBstaurant Store account is required to comment.