WebstaurantStore / Food Service Resources / Blog
Fall Fun at the WebstaurantStore!
Ah, November. The days are growing shorter, the nights colder, and the scent of seasonal stuffing and turkey has been wafting from the test kitchen here at the WebstaurantStore. Restaurant and foodservice operators have been keeping us on our toes with a steady stream of orders: turkey fryer kits,sheet pans, flatware, foil pie pans, and more. Sounds like the essentials to a great Thanksgiving dinner! No doubt it'll be a busy season - but what's fall without a little fun? Take a look at what's been cooking at our office in the past month.
Spooktacular Staff
Some of our staff took a break to show off creative, creepy, and of course, culinary costumes on Halloween.
Easy As Pie
Corporate chef Matt Schuler was up to the challenge of making more than a baker's dozen of pies (30, to be exact) for a recent photo shoot. The one shown below is a sumptuous strawberry pie made with Musselman's fruit filling.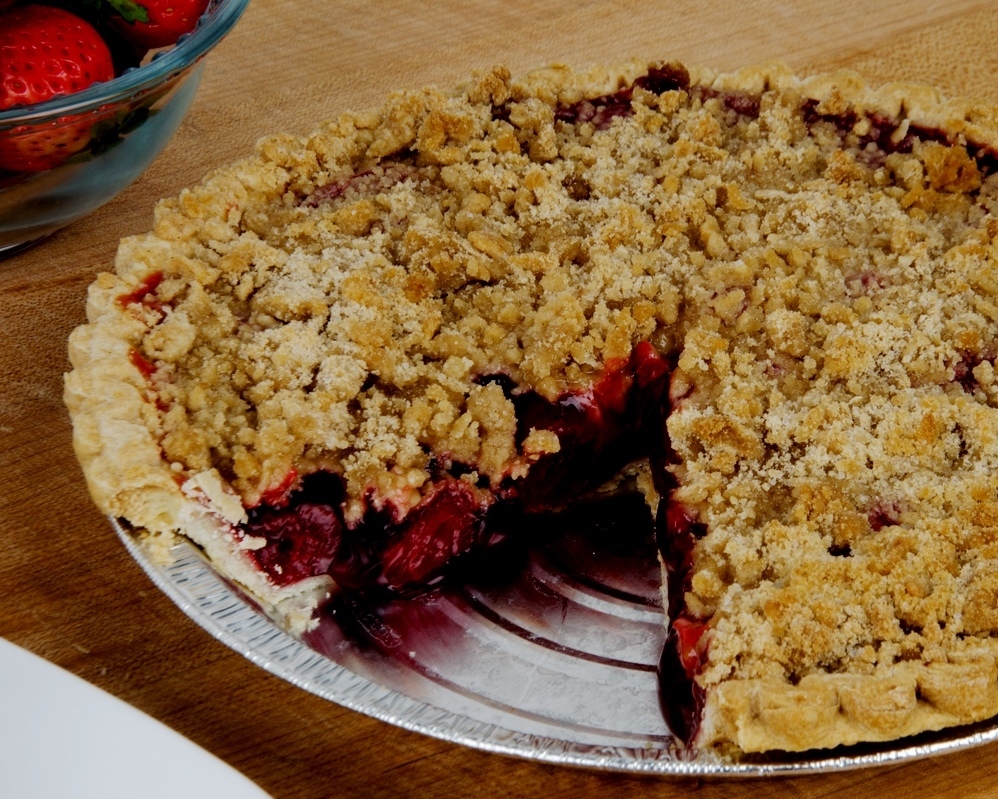 Oktober-feast!
Pass the pork! WebstaurantStore staff enjoyed traditional German Oktoberfest entrees. The meal was prepared by staff with October birthdays under the direction of chef Schuler.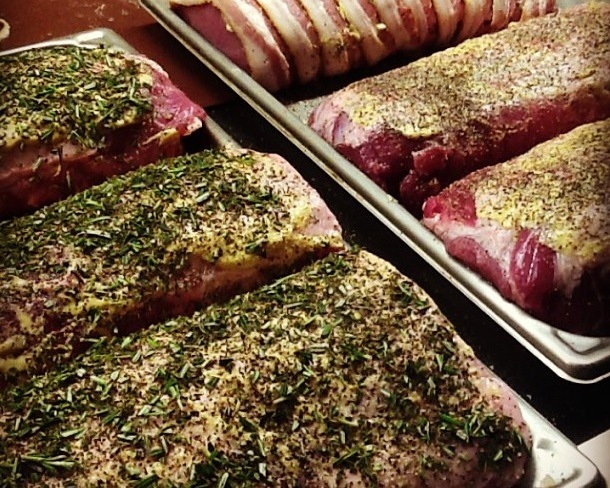 Pumpkin Painting
Our creative Customer Solutions took time to paint pumpkins in the spirit of Halloween. Click the image below to view a Vine video montage.