Establishing Word of Mouth Through Challenges
Word of mouth is a powerful thing. The most valuable type for your restaurant is, of course, that which you achieve through a quality product--delicious food, friendly service, sanitary conditions, and things of that nature.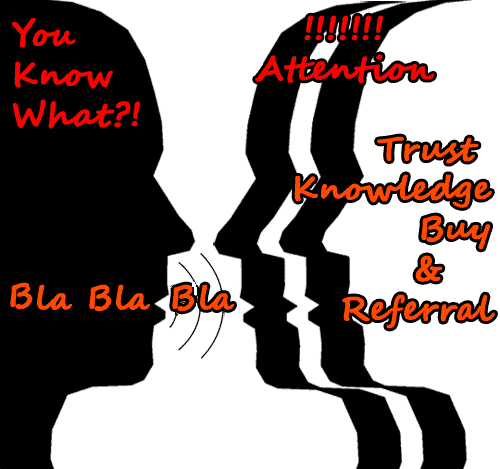 For your restaurant to reach a whole new customer base by making its way onto social networking sites (like The WEBstaurant Store's Twitter or Facebook page), local airwaves, and local newspapers, however, you first have to offer something compelling enough to talk about. How can you establish some intrigue that sets your restaurant apart from the one only 5 minutes down the road?
Humans are competitive by nature, so why not appeal to them through eating challenges? Let's find out if there's anyone out there who can devour your delicious 22" pizza within 45 minutes, or if there's anyone capable of eating your 96 oz. sirloin in one sitting.
Slay the Beast
Who can forget John Candy conquering The Old 96er in The Great Outdoors, or Adam Richman scarfing down huge hamburgers and enormous omelets in Man v. Food? These types of challenges can be applied to almost any food, whether it be pizza, ice cream sundaes, tacos, or more. If you can cook up something grandiose enough to pose an obvious challenge, but not so overwhelming as to scare away the most confident eaters, you're halfway there. Offer a reward to those who are victorious, such as restaurant merchandise (more free advertising!) or various discounts, and there's the interest you're looking for--"build it and they will come," if you will.
"Slay the beast" may sound a bit melodramatic, but hang pictures of the victorious in their moment of triumph on one of your most visible walls and it will be clear that they have seen horrors that you and I could only imagine.
Does your restaurant host eating challenges, or do you frequent one which does? What kind of interest do they drum up? Let us know in the comments section below!