July 2013 WEBstaurantStore Coupon Code Update


By Steven Ziegler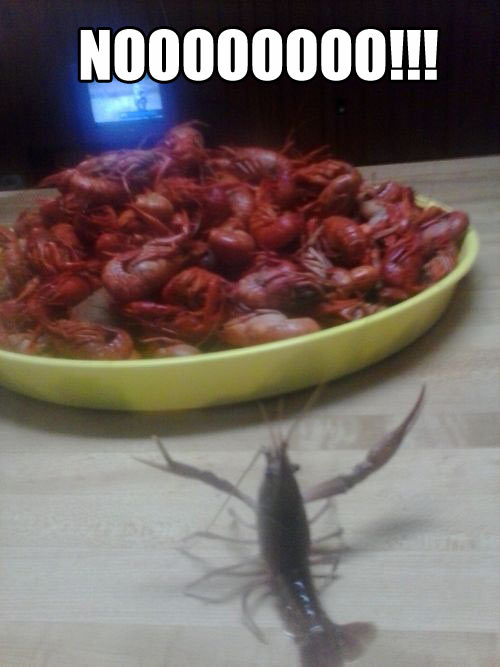 Summertime is a time of outdoor cooking, so we thought we'd lead off this month's sale with our 16" square outdoor burner. It's perfect for turkey or fish frying, clambakes, or ruining some crustacean's day. While your cooking, why not try our Finest Call Margarita Mix? For you It's Always Sunny in Philadelphia fans, its the same product used in Paddy's Pub.
$250 Sweepstakes!
Enter to win $250 to spend at the WEBstaurantStore in our July Sweepstakes! Lots of ways to enter. Click the link below and share it with your friends. Good luck!
WEBstaurantStore's Summer Grilling Sweepstakes!
Use Coupon Code: JULYSALE
For any or all of the following items for the entire month of July!
Comments
* There are currently no comments for this post. Be the first to comment below! This feature is reserved for WEBstaurant Store customers only.
Click here to create an account
.
Add a Comment
A WEBstaurant Store account is required to comment.