What Current Wine Trends Tell You About Your Customers
Although the world of wine and wine tasting can be intimidating for new or inexperienced wine drinkers, more people are drinking wine than ever before. In 2011, total U.S. wine sales reached record highs of 347 million 9-liter cases sold. That's a lot of wine. Still, the real question isn't how much wine people are drinking, but what kind? The answer reveals some pretty interesting things about today's wine consumers and your potential customers.
Going Organic
Did you know that some conventionally produced wines may contain up to 250 different types of chemicals? In a world where everything from beauty products to plastic products to sugar have been linked to life-threatening diseases like cancer and heart disease, people have become much more conscious of the chemicals they are taking into their bodies.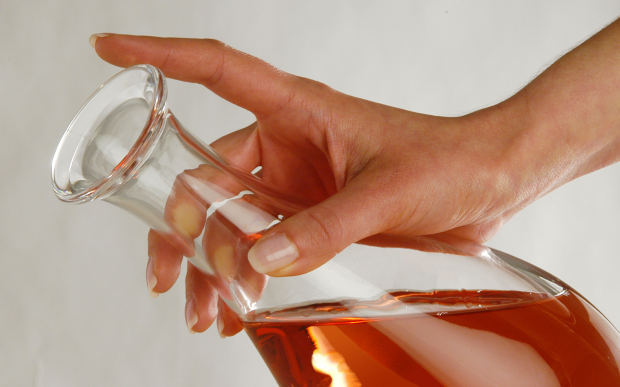 In order for a wine to be certified 100% organic by the USDA, it must contain 100% organically produced ingredients and can only be processed with organically produced aids. This means that some of the most commonly used processing aids, such as sulfites that help wine to age and develop a complex flavor, are off limits. However, it also means you're getting more health benefits and brighter flavors.
Another upside to organic wine is that people appreciate when vineyards create wines in a sustainable, natural way, without spraying harmful pesticides and fertilizers on their crops. For other types of wine (other than 100% organic) that promote a healthy environment, check out biodynamic wine, natural wine, and even vegan wine!
Locally Produced Wine
Why has locally produced wine become such a big seller in recent years? Part of it is definitely the novelty of a locally produced wine, that sense of getting something that is hard to find anywhere else, but it goes much deeper than that. When customers buy a locally produced wine, they are essentially supporting two local businesses—yours and the winery. In an economy where jobs are few and far between, people would rather support their own community by spending money on locally produced wine than buy an expensive imported wine.
Like organic wine, locally produced wine is also better for the environment. "Green" and "eco-friendly" have become media buzzwords, so it's no surprise that people are looking for more and more ways to reduce their ecological footprint. Buying wine from local wineries requires less shipping and transportation, meaning less use of non-renewable resources. Not to mention, local businesses often operate on a smaller scale, which gives them lower overall emissions and pollution levels than commercial wineries.
Wine Flights and Samplers
When you're choosing what car to buy, it's nice to have options. The same is true for cell phones, houses, babysitters, restaurants, and of course, wine. However, a wine list that's a page long can be daunting for new or inexperienced wine drinkers, so why not give them the option of a wine sampler? Many customers are reluctant to order a whole glass of wine that they may or may not like. By offering a sampler, you're encouraging your customers to find a drink that suits their taste, which makes them more willing to buy a glass or even a whole bottle of wine.
Adventurous customers will also appreciate a wine flight or sampler. With foods like peanut butter spaghetti and bacon ice cream becoming more mainstream, restaurants have to work harder to let their customers experiment and discover with every meal. Wine samplers give your braver customers the option of tasting all the wines you have to offer.