Making the Most Out of Saint Patrick's Day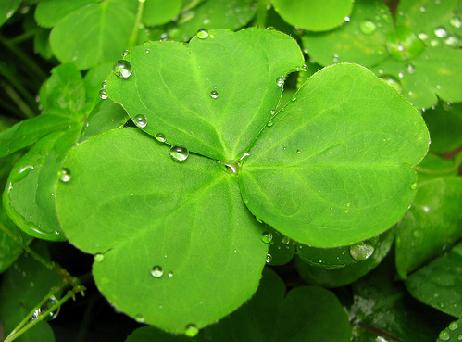 Saint Patrick's Day… It's more than kegs of Guinness and made-for-TV versions of The Boondock Saints. It's a day of celebration for one of the oldest groups of immigrants in this country, the Irish.
The Catholic Church originated the holiday to celebrate Saint Patrick, the patron saint of Ireland. Saint Patrick was a war prisoner who evangelized the Celtic tribes, all the while banishing snakes from Ireland forever. Now, while there were probably never snakes on the island to begin with, we still show Saint Patrick much respect on March 17.
You don't have to be Irish or Catholic to enjoy this day, though. It is perhaps best known as a celebration of our world's most precious resource: BEER. Your pub is about to fill up with thirsty bar flies, and you're going to have to do more than dye a watery domestic beer green to keep their attention.
First of all, you're going to need stout, A LOT of stout. Any Guinness draught or stout is sure to be a hit. It's Ireland's best known brew and in my opinion a great way to celebrate the 17th. However, you can also find success with any of Ireland's delicious drinks, such as Mickey's, Ohara's, or Harp. Why not make your bar the talk of the town with a Libbey Half Yard of Ale ? Your Saint Patty's Day patrons will never forget your pub after you serve them an ice cold stout in this monster of a glass, that is, if they can remember anything after drinking 32 oz. of Guinness Foreign Extra Stout…
But, there's so much more to this holiday than beer. By that, I mean there's also whiskey. A clean glass of Tullamore Dew, Jameson's, or Bushmill's is sure to keep your patrons warm on this chilly March evening. Serve it in rocks glasses for your leisurely, sipping customers or shot glasses for your more festive party goers.
After all of this stout and whiskey, your patrons might start to experience the phenomena known as "The Drunchies"; a condition in which the individual has an insatiable appetite for starchy, warm, and buttery food. Fortunately, Irish food is ready to curb this craving.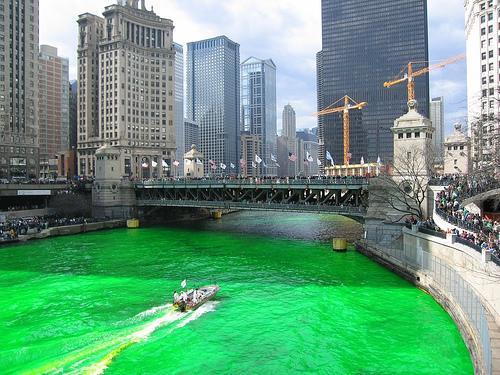 Traditional Irish food was made to cater to the needs of the hard working Irish people: It's basic, it's filling, and it's cheap. Try serving a potato stew or corned beef and cabbage to give your patrons a real taste of all things Irish. It's rather simple to make, it doesn't involve a lot of spices, and all you need is to stick to the two primary Irish food groups: meat and potatoes. If you serve these two staple foods, you will be as close to a genuine Irish meal as you can get without being in Ireland. Check out some really great Irish recipe ideas, at this site to treat your customers to the true Irish experience!