How to Save Money on Restaurant Supplies
So you're trying to save money when shopping for your restaurant supplies, and you're wondering where to begin. Because we boast the industry's lowest prices, step one is to shop with WEBstaurantStore.com; but if you're reading this blog, you already know that.
There are many other things that you can do from an organizational standpoint to save even more money. You could invest in day dot food labels or a portion control scale to help avoid costly food wastage. Or, to minimize shipping charges, you could use educated foresight to order your supplies in one large, bulk order instead of numerous smaller orders. But if you're a grizzled veteran in this business, those are things you probably already do out of habit.
But when you receive your restaurant supplies, how do you feel? Did the product exceed your expectations, was it on par with what you anticipated, or were you a bit disappointed? Let us know! Once you order a product from WEBstaurantStore.com and have had some time to use it, click on "My Account" and then "Review Items I've Purchased" and submit a written product review. You will receive a $2 credit for all approved reviews, positive or negative!
The buck doesn't stop there, however. Many of you have been taking advantage of our written review option, and your wallet has been reaping the benefits. But don't forget that you can make even more money by submitting an image of your new product in use! You wouldn't have purchased it if you weren't going to use it, so why not send a snapshot to us and receive a $4 credit?
Customers who submit an approved image will receive the $4 credit, so I would like to offer a quick reminder of what it takes to have your image approved: Be ambitious! We aren't looking for jaw-dropping works of art here, but simply taking the item out of its package and taking a photograph won't do the trick either.
Take, for example, our 10" gold laminated cake circle. We already have a picture of the item itself to offer a visual aid to customers, but Nancy G. offered a fine picture of the item in use and gained $4 as a result!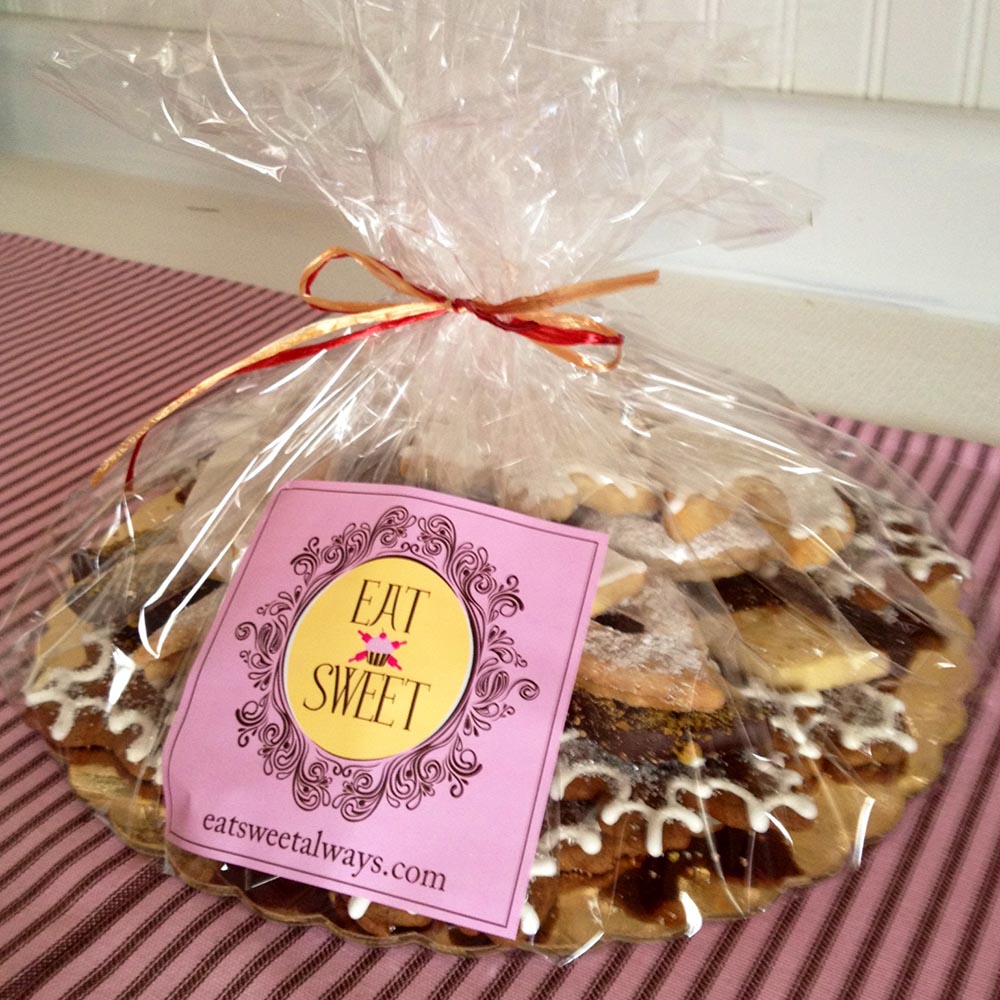 If you have any questions about our review process, please feel free to leave a comment below!