Webstaurant in the Windy City: 2013 NRA Show



By Kim O'Brien

In a weekend full of scrumptious food samples and lakeside views, WEBstaurant Store employees spent Saturday and Sunday in Chicago for the 2013 NRA Show! Produced by the National Restaurant Association, the 4-day show - which concludes today - draws over 58,000 professionals from across the world for a showcase of the best and brightest innovations in the restaurant, foodservice, and hospitality industry. And not to mention, plenty of trendy sweets and eats to sample!
While most of our time was spent at supplier booths that lined the halls of McCormick Place, the web crew managed to soak in shoreline views near Navy Pier and visit spots like the beloved "Bean" sculpture at Millennium Park. By night, we dined on fresh, seasonal dishes at Markethouse and savory steak at Benny's Chophouse. And what trip to Chi-town would be complete without deep dish pizza?
It was great meeting industry professionals that rely on our website to keep their kitchens stocked - and the equipment suppliers who help us do so! Check out some snapshots of Chicago taken by our Customer Solutions training specialist Jimmy Stewart: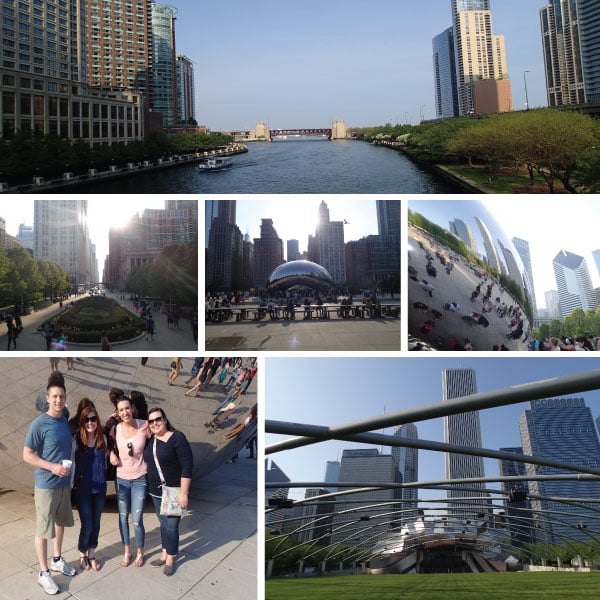 Comments
Add a Comment
A WEBstaurant Store account is required to comment.