Behind the Scenes: Springtime Stream Cleanup


By Emily Gertenbach
This month's community service event was spent helping out right here in Lititz, PA, The WEBstaurant Store's new home! This past Saturday, a group of dedicated WEBstaurant Store volunteers headed out despite chilly winds and snowy weather to spend their morning preparing a local nature park for springtime.
The WEBstaurant crew worked with Warwick Township and the Lititz Run Watershed Alliance to clean up and plant trees throughout the six acre Riparian Park. Even though the cleanup time was unfortunately cut short by inclement weather, WEBstaurant Store volunteers planted 60 trees and collected over 8 bags of debris from the park's natural riparian buffers in only 1.5 hours!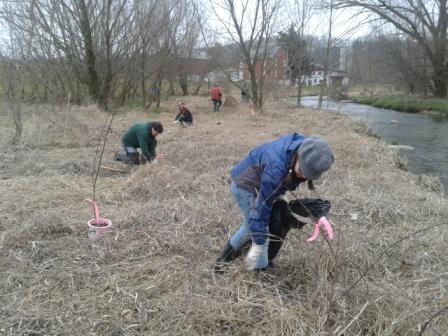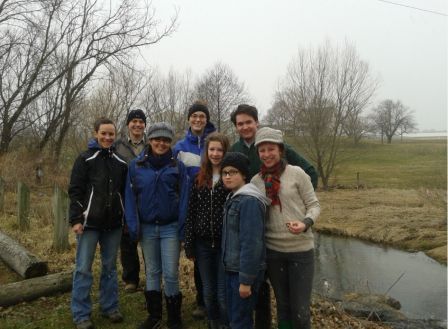 Comments
* There are currently no comments for this post. Be the first to comment below! This feature is reserved for WEBstaurant Store customers only.
Click here to create an account
.
Add a Comment
A WEBstaurant Store account is required to comment.