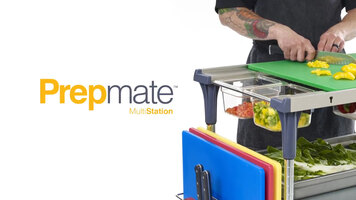 Metro Prepmate MultiStation
Put space to work with the Metro Prepmate MultiStation. Its impressive, innovative design stores product and supplies and provides a convenient workspace, all in a compact, mobile footprint. It's a must-have for any fast-paced, high-volume operation, boosting productivity up to 20%!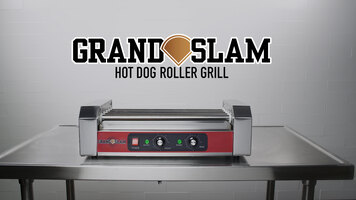 Grand Slam Hot Dog Roller Grill
Bring the HDRG12 hot dog roller grill to your convenience store or concession stand to effortlessly provide hot foods to your customers. Able to cook and hold foods such as hot dogs, sausages, and egg rolls, the Grand Slam hot dog roller is a compact yet efficient addition to any business.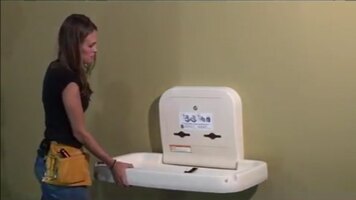 How To Install the Koala Kare KB200 Baby Changing Table
Installing the Koala Kare KB200 Baby Changing Table so that it is secure and meets ADA standards is easy. This video will give you step by step instructions on how to install your new Koala Kare KB200 in the restroom of your restaurant or store.