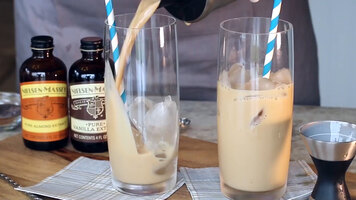 Nielsen-Massey Iced Amaretto Almond Coffee
Craft a gourmet iced amaretto almond coffee for your specialty beverage menu with this easy-to-follow recipe!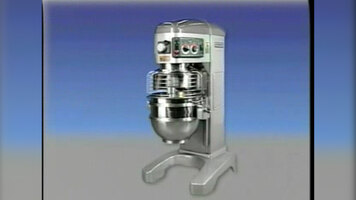 Hobart HL600 Mixer
Watch this video to learn everything you need to know about your Hobart HL600 Legacy mixer. With information on how to operate, clean, maintain, and troubleshoot your mixer, you can get started right away!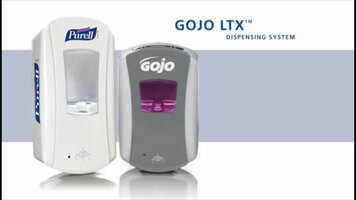 GOJO® LTX Dispensing Systems
Learn how the GOJO® LTX soap dispenser can easily keep your facilities clean! Innovative, attractive, easy to service, and built to last, this soap dispenser is perfect for your restrooms or kitchens!