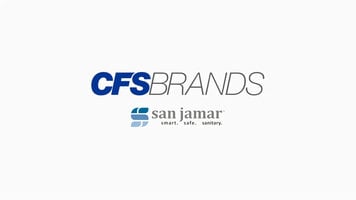 Sanitation; More Important Than Ever - CFS Brands
CFS Brands are dedicated to food service cleanliness and sanitation, especially during these challenging times! Their innovative Sani packets combine cleaning and sanitizing steps in one safe, easy-to-use chemical perfect for your Sani Station or as a hard-surface spray.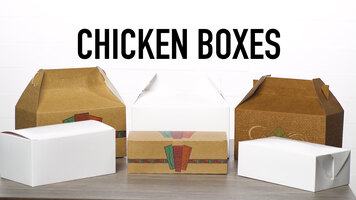 Chicken Boxes
Available in a variety of closure styles, chicken boxes are sure to transport meals safely and securely. Check out this video to learn more the different styles, and determine which one is best for your business!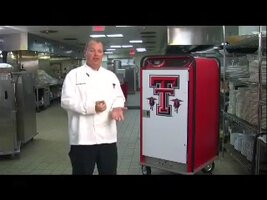 Cres Cor Hot Cube
An innovator in the foodservice industry, Cres Cor has a rich history of providing quality mobile products to customers in a variety of venues. The Hot Cube Three is the latest and greatest piece from their collection. Watch this video to learn more!