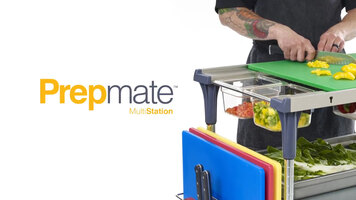 Metro Prepmate MultiStation
Put space to work with the Metro Prepmate MultiStation. Its impressive, innovative design stores product and supplies and provides a convenient workspace, all in a compact, mobile footprint. It's a must-have for any fast-paced, high-volume operation, boosting productivity up to 20%!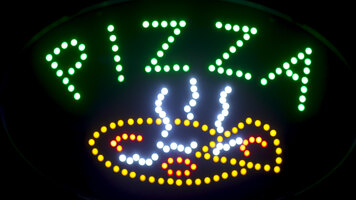 Choice LED Pizza Signs
Use Choice LED pizza signs to attract customers to your pizzeria! They are lighter, safer, and use half the electricity in comparison to traditional neon signs.