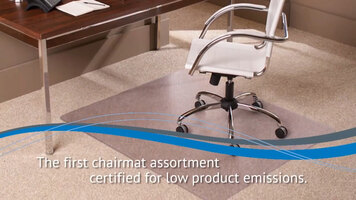 ES Robbins EverLife Chair Mats
Perfect for the workplace, an EverLife chair mat makes it easy to glide over carpet in a mobile office chair. It's even UL GreenGuard certified, designed for safety, and made in the USA. Keep your business rolling with the smoothness and ease of an EverLife chair mat!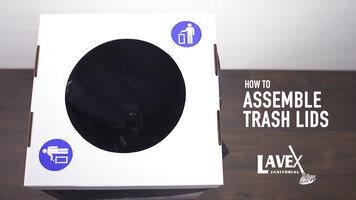 Lavex White Cardboard Trash and Recycling Lid Assembly
Great for use at outdoor events and parties, Lavex trash can lids are simple to set up. Watch this video to learn how! Features of the Lifetime 4 Foot Folding Table
Learn how the quality construction and innovative design of this multipurpose Lifetime folding table makes it perfect for any use in your home, office, campground, or any other setting! It is stain resistant, durable, and easy to clean.