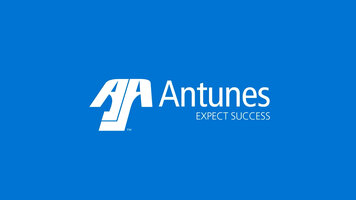 Antunes HWT-20 Hand Wash Timer
Take the guessing game out of hand washing with this Antunes Hand Wash Timer. Designed for convenience, this touchless timer helps your staff and customers adhere to 20-second hand washing recommendations to prevent the spread of germs. Texas Instruments: TI-Nspire
Graph and calculate in seconds with the TI-Nspire software! What is a Wet Dry Vacuum?
Invest in a super versatile wet / dry vacuum and start cleaning with superior efficiency! Designed to pick up anything from drywall dust to water, these vacuums are perfect for a variety of messy environments. To learn more about how a wet / dry vacuum operates, check out this brief video!