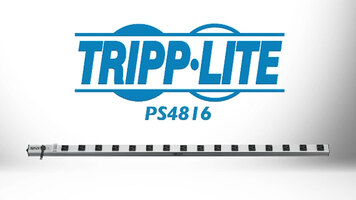 Tripp Lite PS4816 Power Strip
Tripp Lite's PS4816 Power Strip is reliable and cost effective, perfect for installations and building in commercial settings. The 48" strip comes with 16 outlets and an extra long 15 foot cord. For more information on the PS4816, check out the video.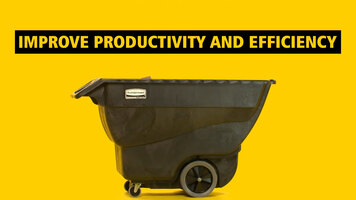 Rubbermaid Tilt Trucks
For tough, heavy, hauling jobs, don't struggle to move your materials or supplies! With the Rubbermaid Tilt Truck, you'll find work is easier than ever, thanks to the truck's ergonomic handles, incredible durability, and innovative design. Learn how you can improve productivity and efficiency by watching this brief video!