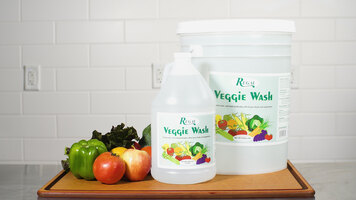 Regal Veggie Wash
Food safety is a necessary concern in any food service operation, and that includes the cleanliness of each fruit and vegetable used. To ensure that fresh produce is clean, chemical-free, and ready for preparation, use Regal Veggie Wash to lift away unsafe residues and physical contaminants. Find out more by watching this short, informational video.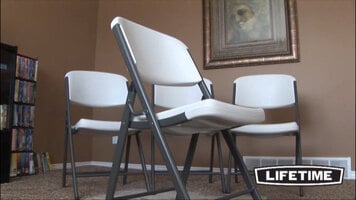 Features of Lifetime Contoured Folding Chairs
Learn how the contoured design of these Lifetime folding chairs make them durable, lightweight, and the most comfortable folding chairs on the market! These chairs can hold over 500 lb. and feature an all-weather, rust resistant frame.