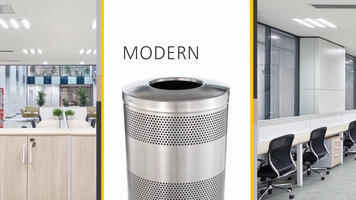 Rubbermaid Decorative Refuse Receptacles
With a large variety of options available and the capability of being customized, the Rubbermaid Decorative Refuse receptacle line is ideal for all types of modern establishments. Check out this video to learn more about what this line has to offer!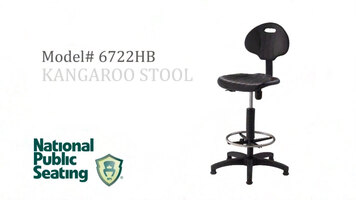 National Public Seating Kangaroo Stool
Inspired by the kangaroo's strength and grace, NPS's Kangaroo stool has a heavy-duty seat with a ribbed design that allows for air circulation while seated. Plus, it features adjustable seat, backrest tilt, and footrest for optimal comfort.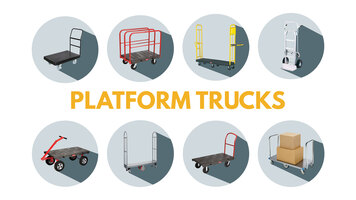 Platform Trucks
Easily transport supplies in your venue with our vast selection of durable platform trucks! They decrease unwanted employee exertion and promote fast, efficient receiving areas and loading docks.