Logitech MX Performance Mouse
The Logitech MX performance mouse is perfect for any office or conference room! It works on almost any surface and features a hyper-fast scroll wheel fro increased efficiency.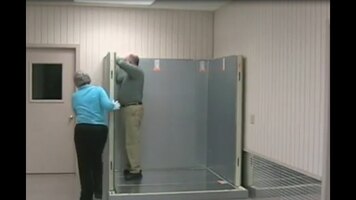 Nor-Lake Kold Locker 15 Minute Set-Up Demonstration
Putting together your Nor-Lake Kold Locker can be done in about 15 and a half minutes. You will see how easy it is to install yourselves in this step-by-step demonstration video.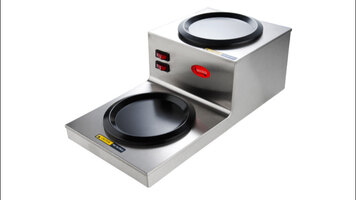 Avantco W53 Step-Up Coffee Decanter Warmer
An Avantco W53 step-up coffee warmer's step up design saves counter space and energy with its separate power switches. Not only is this product ETL and UL sanitation listed, but it allows you to always have hot coffee on hand for your customers!