How Portion Scales Can Help You Control Portion Sizes
Save money for your business by learning how to control the sizes of the portions you serve! See how seemingly insignificant mistakes in portion size--such as being off by 1/8 of an oz.--can make a huge difference in your yearly profits.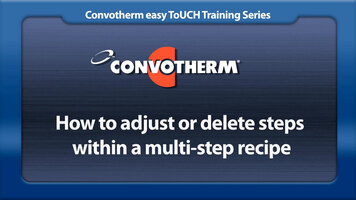 Cleveland Convotherm: Adjust or Delete Steps in Recipe
Developing the perfect recipe requires a lot of trial and error. Luckily, the Cleveland Convotherm oven allows you to easily modify or delete steps from your recipe using the step view menu.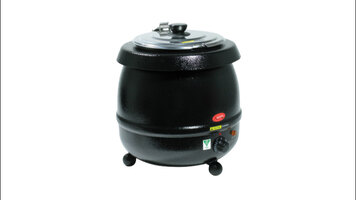 Keep your soup hot and fresh with an Avantco 11 qt. soup warmer
Keep all of your best soups fresh, hot, and ready to serve with the Avantco 11 qt. soup warmer. Its stainless steel liner and aluminum container are easy to clean and highly heat retentive, making it a big addition in functionality.