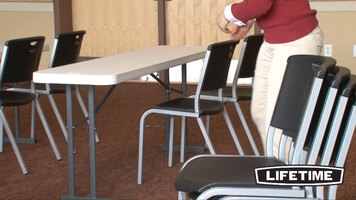 Lifetime Stacking Chairs
Ensure that guests, customers, employees, and conference attendees are comfortably seated by equipping your facility with Lifetime stacking chairs! Contoured for comfort and support, these chairs are built for maximum durability, making them perfect for a variety of events and locations. Find out more about what sets Lifetime apart and why you should invest in their space-saving stacking chairs today!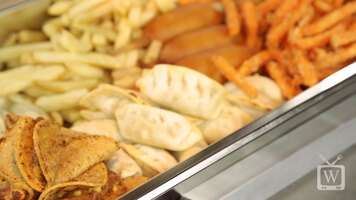 Avantco 2 Bulb Food Warmer
Looking for a way to keep your menu items warm? The Avantco free standing two bulb heat lamp & food warmer is an ideal solution. Equipped with convenient features like an adjustable stand, this heavy-duty aluminum warmer will meet your daily demands.