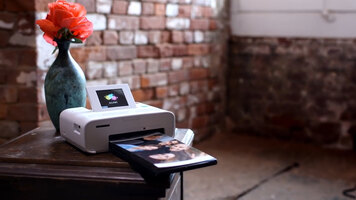 Canon SELPHY Wireless Photo Printer
Watch this video to discover just how portable the Canon SELPHY wireless photo printer really can be!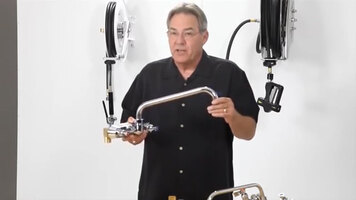 Fisher 1/2 inch VS 3/4 inch Faucets
With Fisher, finding a new faucet for your sink is easy! Start by figuring out your intended use. Do you need a controlled flow rate, or do you need a large volume of water quickly? Watch this video to learn what which faucet size is perfect for you!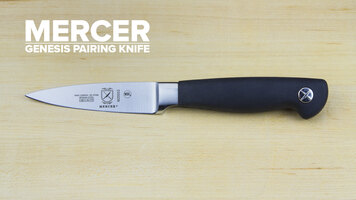 Mercer Genesis 3 1/2" Paring Knife
The Mercer Genesis 3 1/2" paring knife is perfect for projects that require a more delicate touch. From something as simple as cutting small garnishes, to as intricate as de-veining shrimp, this knife is sure to please. Check out this video for more!