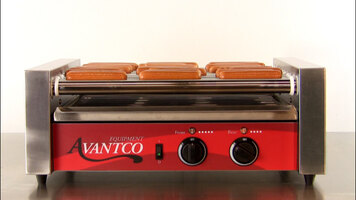 Avantco Hot Dog Roller Grill Demonstration
The Avantco hot dog roller grill will evenly cook hot dogs or sausages every time! This grill features separate controls for the front and rear rollers, giving you more control over the cooking process. Also, don't forget to purchase a sneeze guard!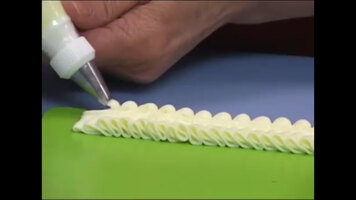 Ateco Piping Bags, Short Spatulas and Pastry Tubes
Looking for just the right tools to decorate your cakes with? Try the Ateco piping bags, short spatulas, and pastry tubes! These tools will help you create weaves, ribbons, scalloped edges, and more that will leave customers impressed every time.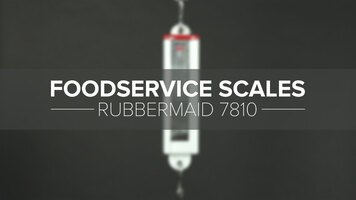 Rubbermaid Pelouze 7810 Hanging Scale
Designed for durable and dependable use, this Rubbermaid 7810 hanging scale's industrial-grade steel hooks can hold up to 110 lbs. For pound and kilogram measurements, look no further than this quality scale!