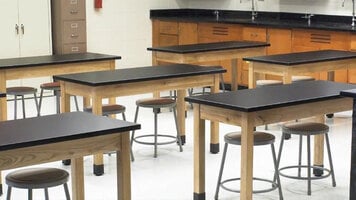 National Public Seating Phenolic Top Science Tables
The National Public Seating PSLT series science lab tables are the perfect addition for your school or college classroom. The solid phenolic top can withstand various chemicals, and there are a total of 24 different styles to choose from!
Taylor THD50 Heavy Duty Portion and Receiving Scale
Explore the durability and functionality of the Taylor THD50 50 lb. mechanical portion scale by watching this video! Including features such as a stainless platform, internal stop mechanism, and shatterproof lens, this quality scale ensures long prod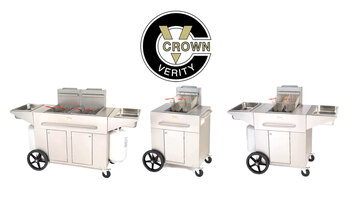 Crown Verity Quality Stainless Steel BBQ Grills
Check out this video to learn more about the quality stainless steel BBQ grills that Crown Verity has to offer! Several customers and businesses have already reaped the benefits of a Crown Verity BBQ grill. See what one could do for you!