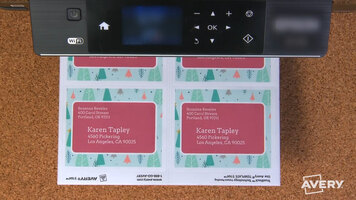 Avery: How to Make a Fudge Gift to Ship
Before shipping delicious, homemade treats to friends and family, remember to use Avery Design to create custom labels! Whether they're labels of food names or encouraging, seasonal messages, or even shipping labels for the packages, they can be personalized online, printed, and added to gifts for a special, personal touch. Avantco EG24 Griddle
This video describes the features of the Avantco EG24 countertop griddle, an indispensable piece of cooking equipment! Discover if this griddle is right for you, and also learn some tips for proper cleaning.