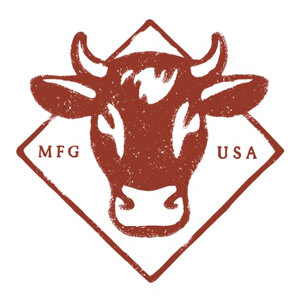 Stock Mfg. Co. Products
Explore the Unique and Durable Uniform Apparel that Stock Mfg. Co. Creates
Starting in 2012, Stock Mfg. Co. began creating custom uniforms for some of the best bars, restaurants, and hotels in the world. Catering to businesses in the restaurant and hotel industries, Stock Mfg. Co. combines fashion trends and functionality to make working look good. Expect high-quality and durability in all Stock Mfg. Co. products. Read more
Turn to a fashionable company to supply your employees with unique aprons, serving apparel, and more. All Stock Mfg. Co. products have an upscale look, but are still practical for any restaurant or hotel. Choose from a variety of restaurant apparel from Stock Mfg.

Stock Mfg. Co. Restaurant Aprons
Choose Stock Mfg. Co restaurant aprons to give the baristas at your coffee shop or restaurant a unique look.

Stock Mfg. Co. Server Clothing
Stock Mfg. Co. server clothing offers a simple look and is great for employees at any restaurant, hotel, or bar.