Skutt Kiln Parts
Skutt Kiln Parts Are Essential to Keep Your Gear in Working Condition
In 1953, Ralph and Neil Skutt, a father-son team, engineered the first multi-sided hobby kiln. Over the years, this lightweight design has spurred the creation of dozens of other kilns, wheels, and replacement parts. Skutt is committed to manufacturing high-quality products and providing outstanding customer service so that small-scale artists and industry workers alike have the gear they need to succeed. Read more
Whether you need a kiln or wheel for your business or school, Skutt has a large selection of items for your needs. Skutt Kiln parts are indispensable to maintain your equipment. Whether you need relays or thermocouples, Skutt has a range of components that will keep your products running smoothly.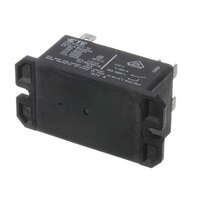 Skutt Relays
Skutt relays ensure efficient switching of the electrical currents in your equipment.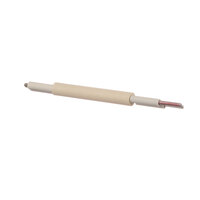 Skutt Temperature Control Thermocouples, Sensors, and Probes
Skutt temperature control thermocouples help maintain safe and correct operating temperatures.