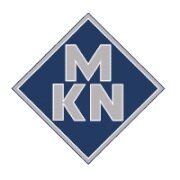 MKN Equipment Parts
Outfit Your Oven with Parts and Accessories from MKN Cooking Technology
MKN Cooking Technology specializes in producing commercial ovens and ranges. From the research stages to final assembly, MKN Cooking Technology strives to use cutting edge ideas to execute the best quality product possible. And that quality is recognized through all of the awards they've received over the past several years. Read more
If you're looking for a heating element or temperature probe, check out what MKN Cooking Technology has to offer. Because they specialize in manufacturing commercial ovens and ranges, their parts and accessories are designed to function well with cooking equipment. These parts are also designed to be compatible with commercial kitchen equipment and withstand heavy use.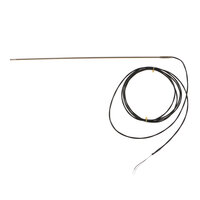 MKN Cooking Technology Temperature Control Thermocouples, Sensors, and Probes
Monitor the temperature of your food as it cooks by using MKN Cooking Technology temperature control thermocouples, sensors, and probes.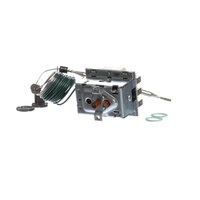 MKN Cooking Technology Combi Oven Parts and Accessories
MKN Cooking Technology combi oven parts and accessories include safety and cam switches to keep your kitchen's hot side equipment running smoothly.