MKE Parts
Ensure the Efficient Operation of Your Kitchen Gear with MKE Parts
MKE manufactures state-of-the-art equipment for the foodservice industry. With a commitment to quality and meeting their customers' needs, MKE is a trusted name for culinary professionals. MKE follows an advanced manufacturing process to ensure that their products meet high standards of quality. Read more
Choose MKE parts for your restaurant, diner, or dining hall kitchen equipment. Expedite your food preparation process by ensuring that your gear is up to speed. Maintain your griddles, ranges, and more with MKE parts.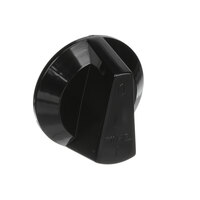 MKE Griddle Parts and Accessories
Maintain the smooth operation of your griddles with MKE griddle parts and accessories.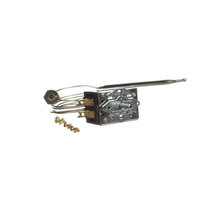 MKE Range Parts and Accessories
MKE range parts and accessories are essential for the upkeep of your ranges.