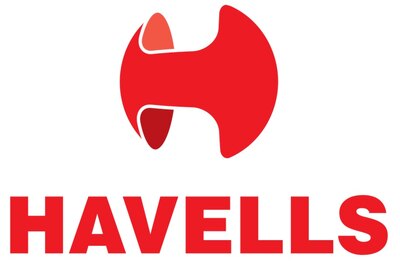 Havells Overall Customer Rating:
Affordable Lighting and Electrical Goods
Havells is a billion-dollar company based in India that has established a firm global footprint by producing sustainable, powerful, and efficient lighting solutions. With a total of eighteen manufacturing plants across the world, Havells supplies affordable lighting solutions to nearly every country. Read more
Havells manufactures bulb guards, vapor proof lighting, and other accessories to complement its already-extensive catalog of lights. And while they offer dozens of standard lighting solutions for rooms and the outdoors, they also manufacture appliance light bulbs for equipment like refrigerators.