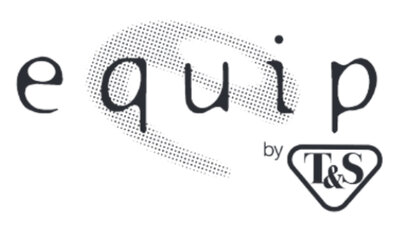 Equip by T&S Overall Customer Rating:
High-Quality, Affordable Plumbing Parts and Accessories
For generations, T&S has been a trusted name in plumbing equipment and accessories, providing high-quality, durable merchandise. Equip by T&S provides the same reliability that you've come to expect from T&S at more accessible prices. From faucets and nozzles to handles and hoses, Equip by T&S will ensure your plumbing needs are met. Read more
The parts and accessories for this line are made to fit especially with other Equip parts. Choose from glass fillers for your bar or beverage area, or pre rinse faucets for your dish room. No matter what your need, their selection of faucets, parts, and accessories has you covered. Whether you're just starting out or you're looking to expand, Equip by T&S can provide you with durable plumbing equipment without breaking the bank.