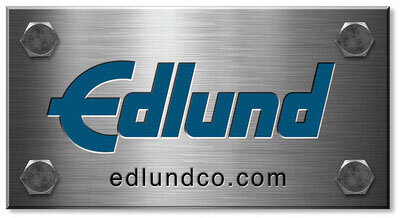 Edlund Overall Customer Rating:
Electric and Manual Restaurant Grade Appliances
Since 1925, Edlund has built itself a reputation of both quality and affordability within the restaurant industry. Their catalog of products contains practical and convenient solutions to everyday issues from organization to food preparation, and all of them are proudly manufactured in the United States. Read more
Edlund manufactures hundreds of necessities for the back of the house, ranging from baker's dough scales for bakeshops to aluminum can crushes, automatic potato peelers, tomato slicers, and more. Their collection of products is so extensive that it's almost guaranteed there is something for everyone.