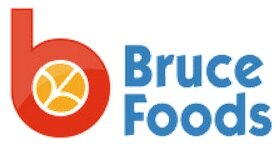 Bruce Foods Overall Customer Rating:
Premium Canned Foods, Seasoning, and Sauces
Bruce Foods owns multiple popular brands of products that can be found in grocery stores across the United States. Today, they're one of America's largest privately-owned food manufacturers with two domestic processing plants that create and package their food for worldwide distribution. Read more
On top of delicious canned goods, Bruce Foods produces condiments to go along with nearly any meal. These condiments cover some of the most popular that you would find in a restaurant or self-serve area, allowing you to bring out the best possible flavor from your most popular dishes every time you cook.