ASI Door Parts
Keep Your Restaurant Equipment's Doors Well Maintained with ASI Doors Parts
ASI Doors was founded in 1965 after the founder discovered that fiberglass was a better material for door construction in the foodservice industry. Since then, the company has continued to grow and develop new high-performance doors for the foodservice and commercial industries. Today, ASI Doors is focused on energy efficiency, security, and durability in all of their products. Read more
If you're looking for innovative and durable parts and accessories that you can use to repair your commercial equipment, ASI Doors parts are an excellent option. They carry a large catalog of parts and components, such as nuts, screws, and O-rings, which makes it easy to find pieces that you need. Best of all, ASI Doors parts are designed for commercial use, so you know they can handle long-lasting use in your restaurant or foodservice setting.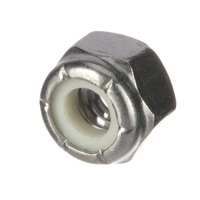 ASI Technologies Nuts
ASI Door nuts are perfect for creating a tight seal within your door and making any repairs you may need.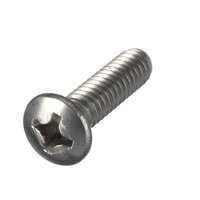 ASI Technologies Screws
Replace any worn or missing screws on your doors or ASI products by using these high-quality ASI Door screws.