Search tips
Not sure which keywords to use?
Try using specific words instead of more general ones. For example, searching for "strawberry jam" will return fewer results than "jam", but the results will be more focused on a specific kind of product.
Expand your search by adding or removing the letter 's'
If searching for "spoons" doesn't return everything you are looking for, try "spoon".
Try browsing our products
Use the category links on the top of the page to find the products that fit your needs.
Need Help?
Chat with a member of our customer support staff.
Chat Now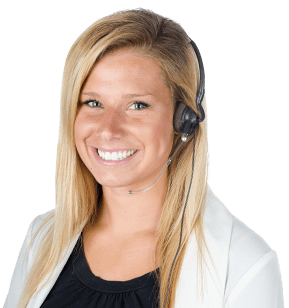 Our plastic salt and pepper shakers are a quick and convenient solution for any fast food restaurant, salad bar, or catering business that specializes in outdoor parties or casual gatherings! Plastic salt shakers and pepper shakers are great for placing on tabletops, giving customers quick access to more flavor! Your guests will love being able to sprinkle these essentials on top of fried foods like French fries, fish-and-chips, and other items like soups, salads, and sandwiches, or wherever more flavor is needed!