Search tips
Not sure which keywords to use?
Try using specific words instead of more general ones. For example, searching for "strawberry jam" will return fewer results than "jam", but the results will be more focused on a specific kind of product.
Expand your search by adding or removing the letter 's'
If searching for "spoons" doesn't return everything you are looking for, try "spoon".
Try browsing our products
Use the category links on the top of the page to find the products that fit your needs.
Use Our Live Chat
Mon-Thur 24 Hours, Fri 12AM-8PM EST
Sat & Sun 9AM-4PM EST
Online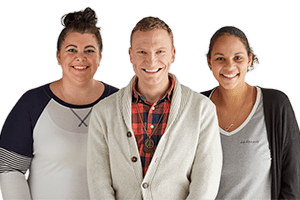 High temperature oven mitts keep your hands and arms protected when transferring baked goods from very hot ovens or grilling at high heat. Designed to provide maximum protection for you and your staff, high temperature oven gloves can withstand hotter temperatures than typical gloves and mitts, helping your staff to avoid burns and injuries.
We offer high temperature oven mitts and regular mitts in many lengths that cover only the hand or go all the way to the elbow. Choose from mitt or glove styles so you have the best grip on your pans or dishes. Our gloves come in several materials, including terry cloth, silicone, and neoprene, to offer a variety of heat protection options.