Search tips
Not sure which keywords to use?
Try using specific words instead of more general ones. For example, searching for "strawberry jam" will return fewer results than "jam", but the results will be more focused on a specific kind of product.
Expand your search by adding or removing the letter 's'
If searching for "spoons" doesn't return everything you are looking for, try "spoon".
Try browsing our products
Use the category links on the top of the page to find the products that fit your needs.
Use Our Live Chat
Mon-Thur 24 Hours, Fri 12AM-8PM EST
Sat & Sun 9AM-4PM EST
Online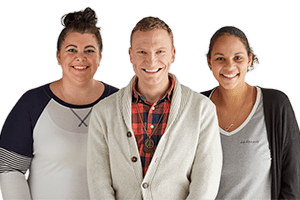 Quickly and effortlessly open #10 cans with these heavy duty can openers. Whether you're looking for an electric model that does all the work for you or a manual option that mounts to your countertops, we have a style for your can opening needs. Ideal for use in cafeterias, commercial kitchens, and other restaurants using mass amounts of canned products, these can openers are the safest and most efficient solution for you.
These heavy duty can openers feature a special construction to help prevent frayed metal and metal shavings from contaminating contents of the can. Most of these options also have easily removable blades so you can keep them clean and free from debris buildup. By outfitting your high volume kitchen with one of these sturdy and reliable can openers, you'll be able to open dozens of cans with ease on a daily basis!